Toss Sauce - Nuked
Regular price
Sale price
$18.00 USD
Unit price
per
Sale
Sold out
NUKED - Toss Sauce
Toss Sauce is a tried and true method of breaking in cornhole bags safely and quickly!  New cornhole bags are stiff and can take weeks of throwing to break them in fully.  With Toss Sauce you can achieve loose, broken in, floppy bags after a simple 1 hour treatment!
About Toss Sauce Nuked Edition
Strongest formula from Toss Sauce
80-85% break in achieved after Nuked Toss Sauce Treatment
Toss sauce has been tested on over 1000+ cornhole bags
1 3.3 oz. bottle of Nuked Toss Sauce will break in 6-8 sets of bags
Instructions for using Toss Sauce:
Here are the step by step instructions for breaking in your brand new cornhole bags!
Step 1: Fill a bucket/sink with 1-2 inches of warm water (just enough water to cover the bags). Add 1 Tablespoon of Toss Sauce into the water and mix together.
Step 2: Insert your Cornhole Bags into the solution and let soak for 45 minutes. We recommend lightly massaging the bags often with your hands (gloves recommended). Do NOT pull at or wring the bags.
Step 3: Drain solution and lightly massage each bag under running water for one minute. Add fresh water to sink/bowl and let bags set for an additional 15 minutes.
Step 4: Drain water and lightly rinse each bag under running water for one minute.
Step 5: Transfer bags to a dryer using low to no heat for 30 minutes. BE CAREFUL do NOT touch bags until completely cooled off--beads can retain heat for a while!
**Do NOT use hot water with Wizard, Warlock, and Sorcerer series cornhole bags. Use cold water instead
Your bags will be floppy and soft and ready to toss! 
Share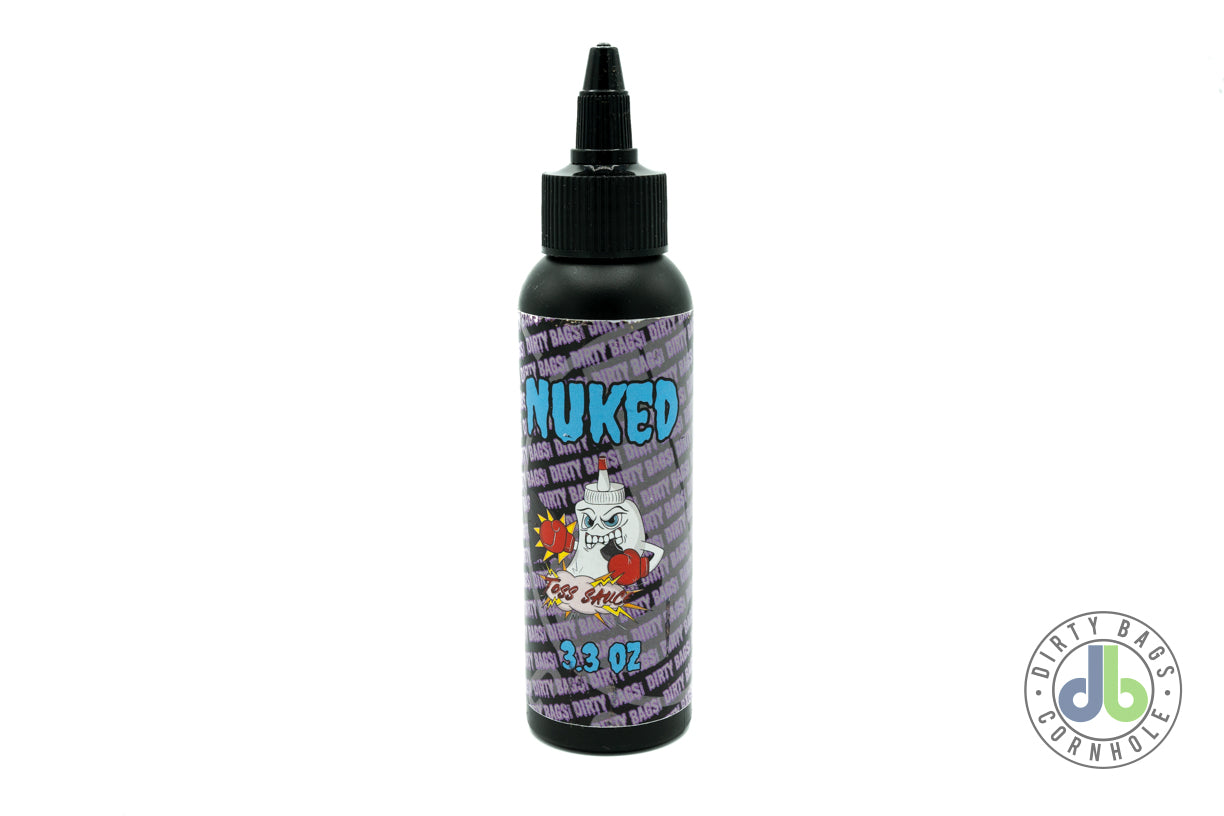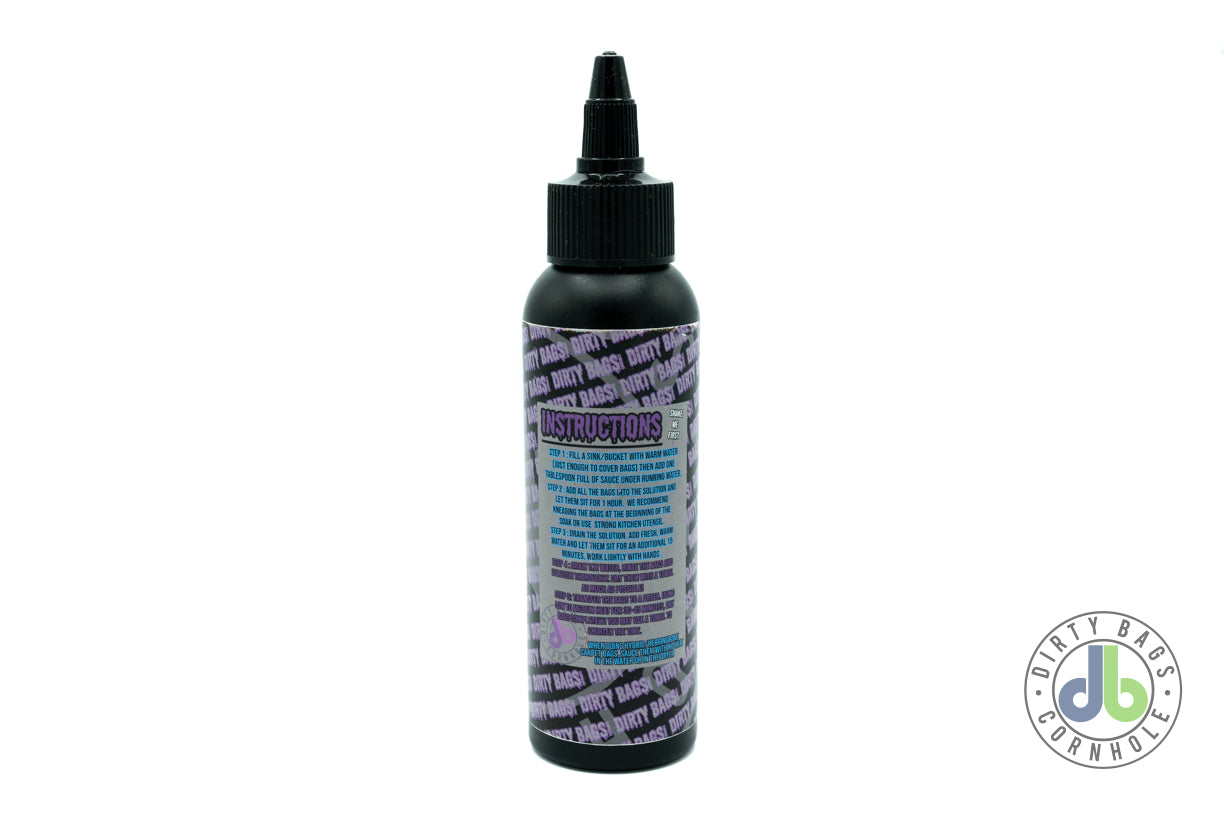 Check out our newest releases!